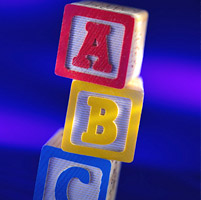 Education is the cornerstone of our programs. The instructors follow a specific curriculum emphasizing specific skills but also nurturing self-confidence and promoting physical fitness. Our goal is always well-rounded students.
Our natural and social environment affects us in many ways. Through our sponsored programs, we create a positive and inspiring environment in which the students learn trust, mutual respect and how to establish and achieve personal goals.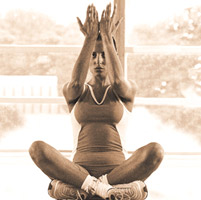 Physical fitness requires dedication. Laying the foundation at early ages through our sponsored activities, we instill in the students that vital commitment. For some, the classes provide their only exposure to a healthy lifestyle.